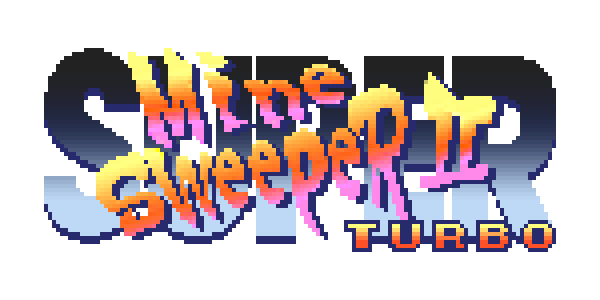 Super MineSweeper 2 Turbo
If you like what you see buy me a coffee
---------
Swipe, tap, explode, repeat.
It's been 30 years that people enjoy exploding clicking on cells. Now it is time to explode with style.
Super MineSweeper 2 Turbo is now available to enjoy on iOS and Android platforms brought to you by OTTOBIT.
It is a fresh and modern approach to classic minesweeper game and offers the original gameplay in a touch friendly environment with great graphic and smooth transitions.
It is the BEST minesweeper version ever.
Comes packed with great pixel art, many nostalgic themes, 9 languages, nice chiptune music, advanced statistics, many gameplay options and ton of fun.
Exploding has never been so much fun.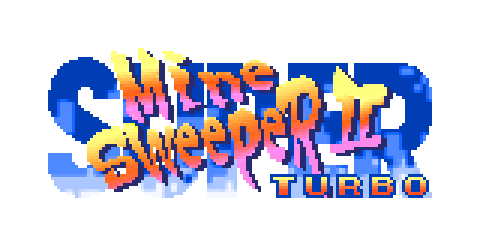 Available on